The Turtle
The Turtle is based on the first submarine of the same name made during the US Civil War. The Turtle was created in Old Saybrook, Connecticut in 1775. It had multiple unsuccessful tests to attack/sink enemy vessels. This changed on September 6th, 1776 when it attacked the HMS Eagle and the one manned sub stealthily moved underneath it. Ezra Lee (the sub operator) started drilling and attaching the mine when he realized he was drilling into an iron plate and stopped. He picked a second spot and started drilling but became tired and retreated to home base. Later on an enemy vessel sunk the home base barge which was carrying the Turtle.
Steps
The Turtle is an extremely cheap sub as the only objects needed to be bought is the gas turbine and the weapons.
Following pictures are layers 1-6 in order
Underwater Tubes go on left and right side of second and third layer.
When finished put Depth Gauge on top.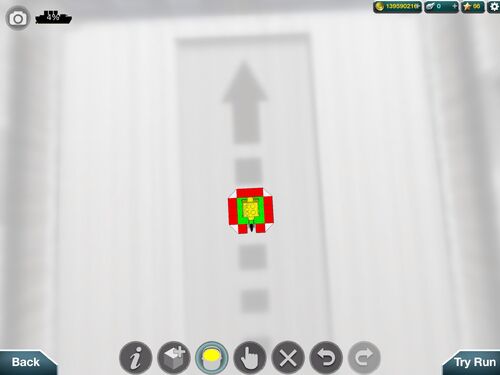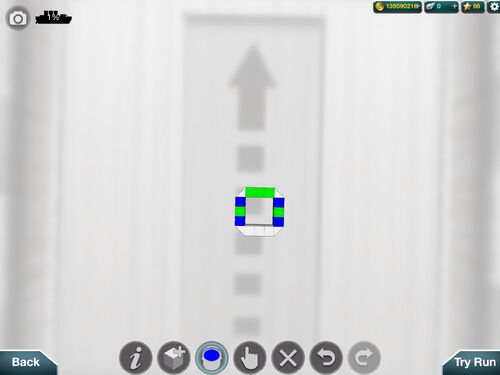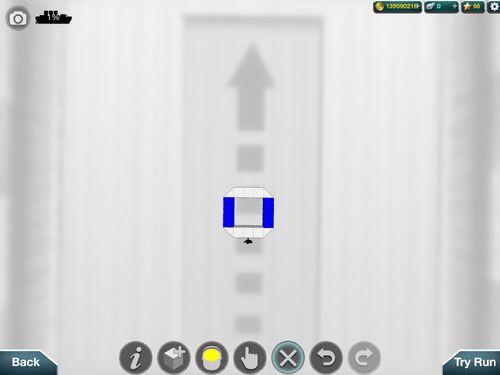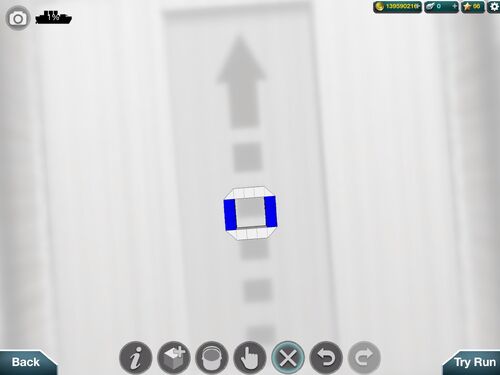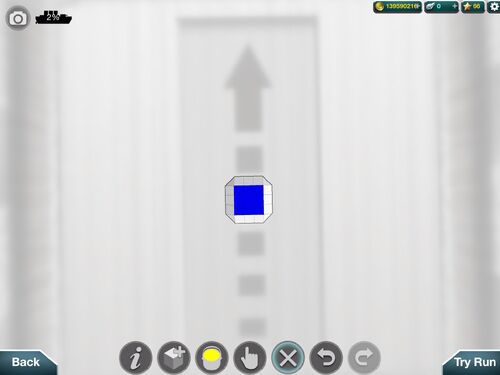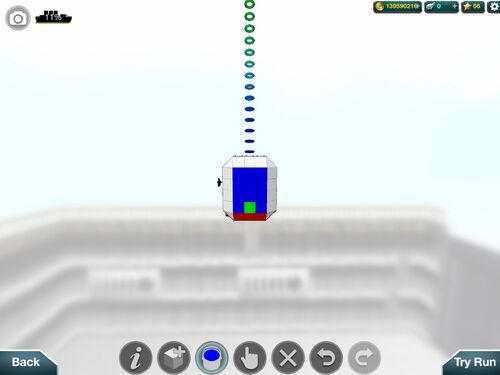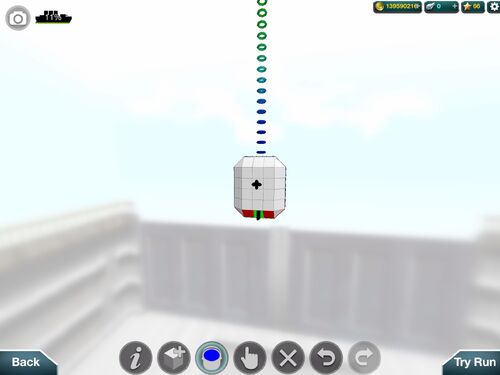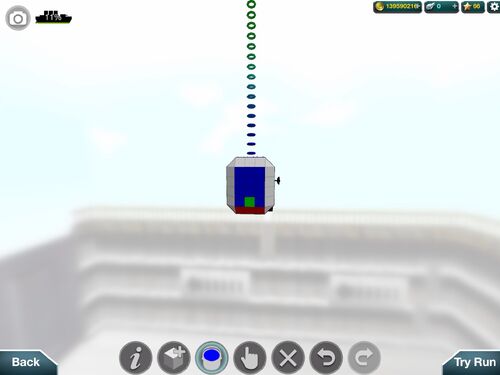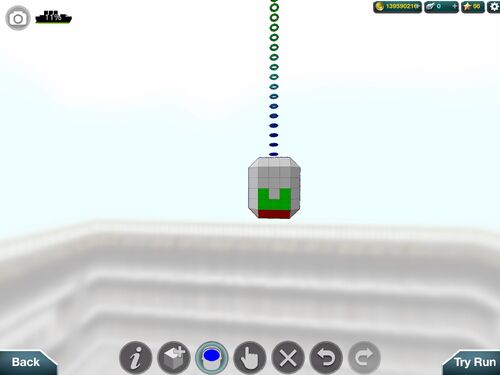 Color Bank
White- Hull, 1/2 Hull, 1/6Hull.
Red- 1/2Ballast
Green- Heavy Ballast.
Yellow- Gas Engine.
Black- Propellor, Small Rudder.
Blue- 600mm Armor (heavy).
Stats
The Turtle is stronger and cheaper than the "Markoolio Flat Top Submarine" yet it is slower. The strongest tested turtle is armed with 4 torpedoe tubes and 1 set of mines. At 1/4 and 1/2 throttle its surfaces. At 3/4 throttle, it dives gently. At full throttle it runs at 17 knots and dives fast.