Merchant vessels (MV) are ships that are built for the purpose of transporting cargo or goods. In battleship craft they usually have no guns mounted and are purely aesthetic.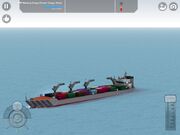 Design
Most merchant vessels in game have the base of a battleship but have cargo containers and decorations instead of guns. Merchant vessels usually cost around 0-100,000 resources depending on what engines/decorations you use. To design one just purchase a basic base and add decorations/objects that match the type of merchant vessel you want to build.
Ideas for Merchant Vessel
Crude carriers
Fishing Ship
Cruise ship
Container ship
Ice breakers
Mobile dockyards
Supply ships
Hospital Ship (not technically a merchant vessel.)
Training Ships
Transport for nuclear waste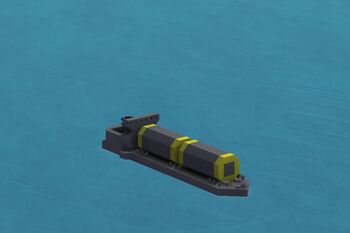 Drilling ships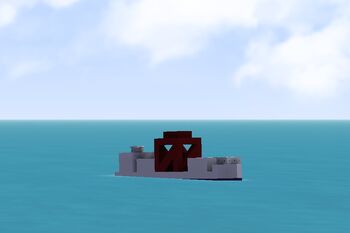 Grain Container Ships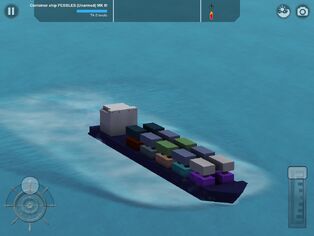 Ad blocker interference detected!
Wikia is a free-to-use site that makes money from advertising. We have a modified experience for viewers using ad blockers

Wikia is not accessible if you've made further modifications. Remove the custom ad blocker rule(s) and the page will load as expected.